Proven Results!
Partner with

RANGO

to discover All You Need in One Jug!
RANGO program reduces Navel Orangeworm damage to below 1% in almonds.
The most effective organic treatment in Cal Poly trials ('19,'20) for Botrytis in strawberries.
Proven management of Powdery Mildew in apples for 3 consecutive years in Washington State.
Demonstrated superior control to Thrips and Lepidopteran sp. in vegetable crops
Results with comparable efficacy to conventional solutions for Downy Mildew control in lettuce and spinach.

Meet us in person this tradeshow season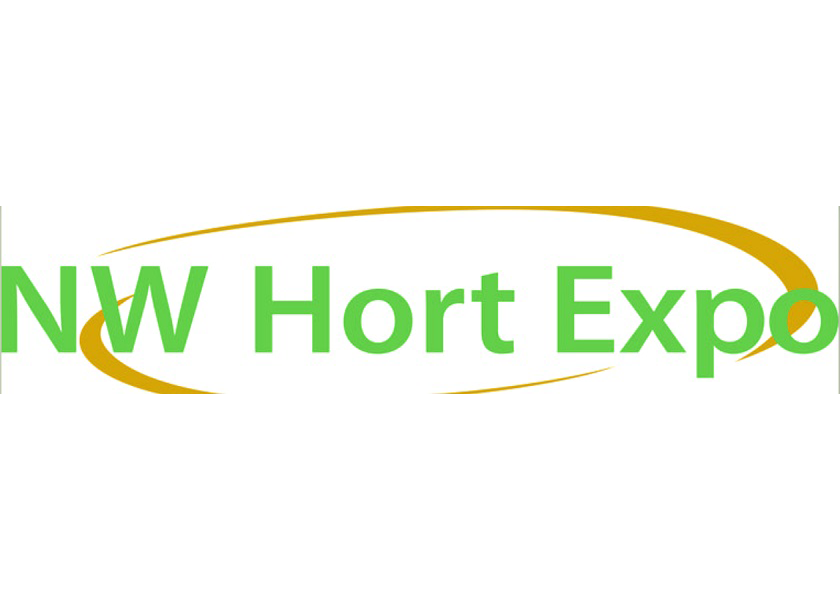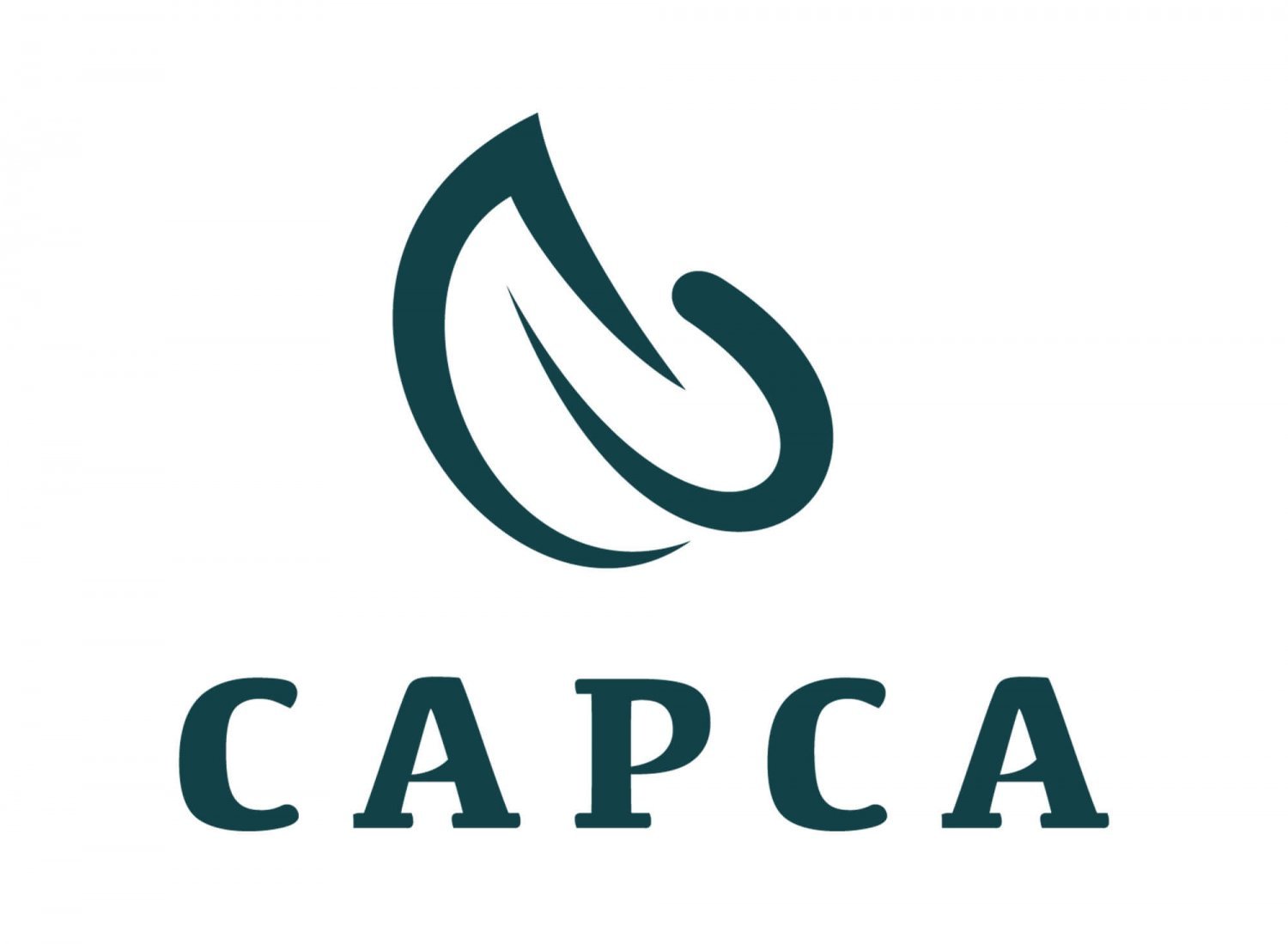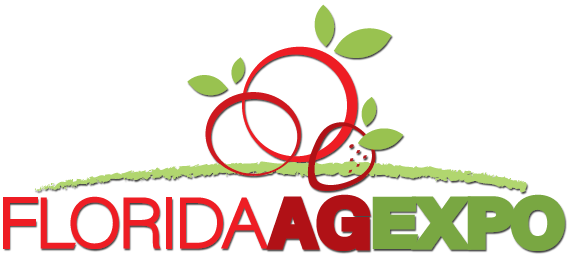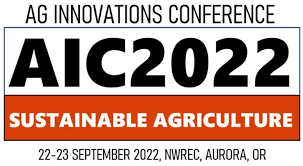 What is the difference between cold-pressed neem oil and clarified hydrophobic neem oil?
Cold-Pressed Neem Oil, naturally sourced from the neem kernel, resulting in a high purity & quality oil containing a broad-spectrum of limonoid actives for the management of both insects and diseases.

Other neem-based products are formulated utilizing a chemically based extraction process which results in a limited load of limonoid bioactive compounds. Additionally, Azadirachtin-based neem products are labeled for insecticide use only
RANGO can compliment your IPM programs in multiple ways.
Multiple Modes of action

Antifeedant

Insect growth regulator

Insect repellant

Molting disruptor

Fungal growth inhibitor

No known resistance

Rated "NC" by FRAC

Rated "UNE' by IRAC

Flexible applications




4 Hour Re-entry Level

0 Day Pre- Harvest Interval
What are some of the benefits of RANGO's premium formulation?
RANGO is a premium formulation of high-quality cold-pressed neem oil loaded into a proprietary inert chassis resulting in superior emulsion and in-tank stability. RANGO has the ability to stay in suspension with minimum agitation for more than 48 hours, a significant improvement compared to other neem based products.
Benefits:
Stays in solution

Consistent coverag

e

Consistent efficacy
Where is RANGO registered?
RANGO is registered in all US states.